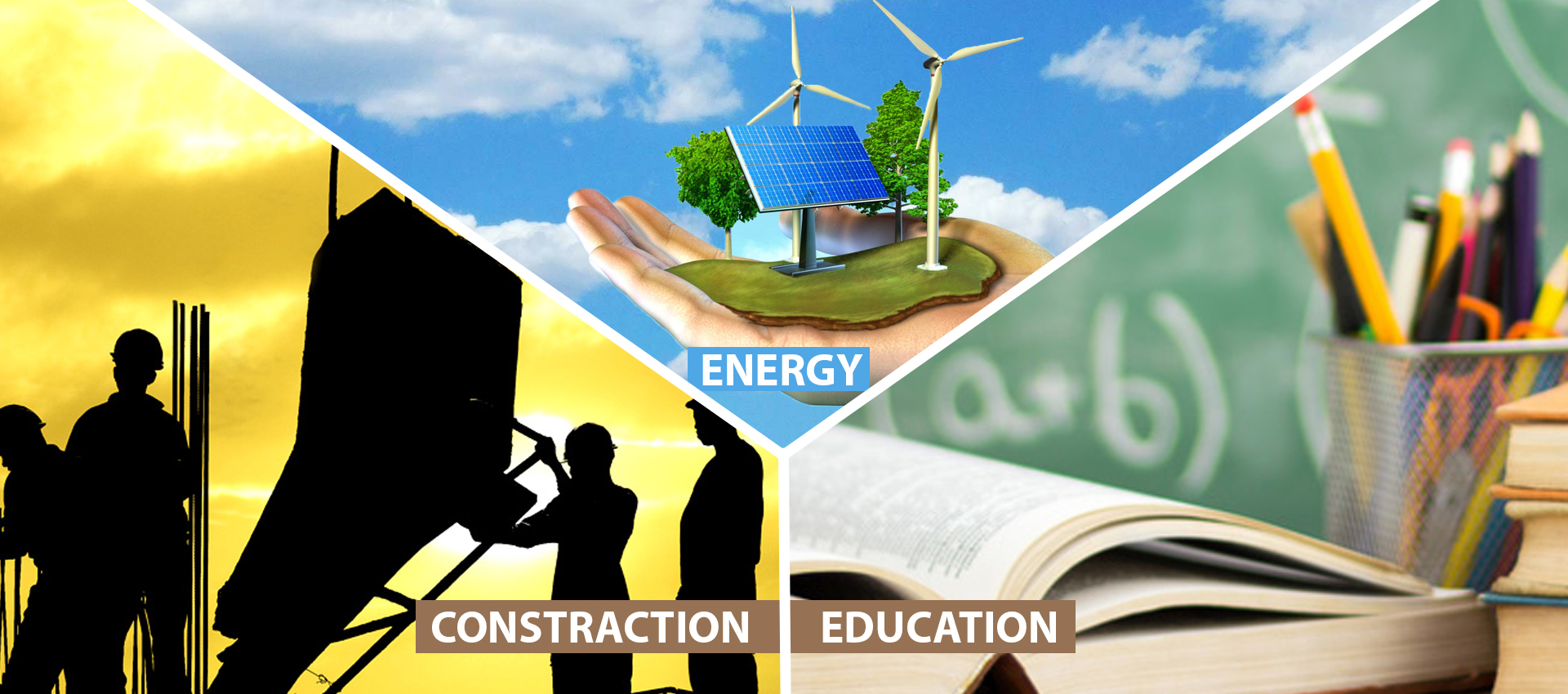 Welcome to Official Website of DGD Group
In engineering, Energie

In education

DIFFERENT SECTORS

BUT SAME SUCCESS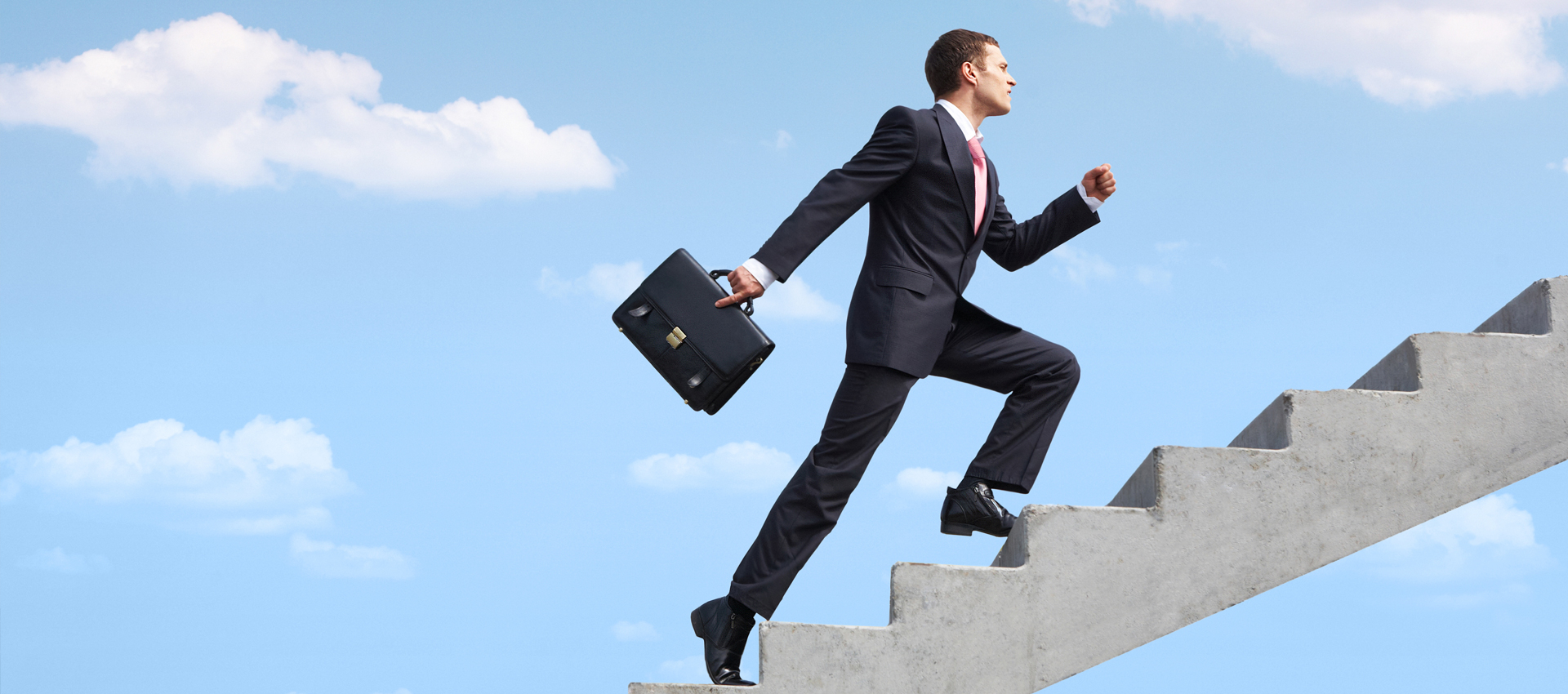 Welcome to Official Website of DGD Group
DIFFERENT SECTORS
BUT SAME SUCCESS
DGD
Sectors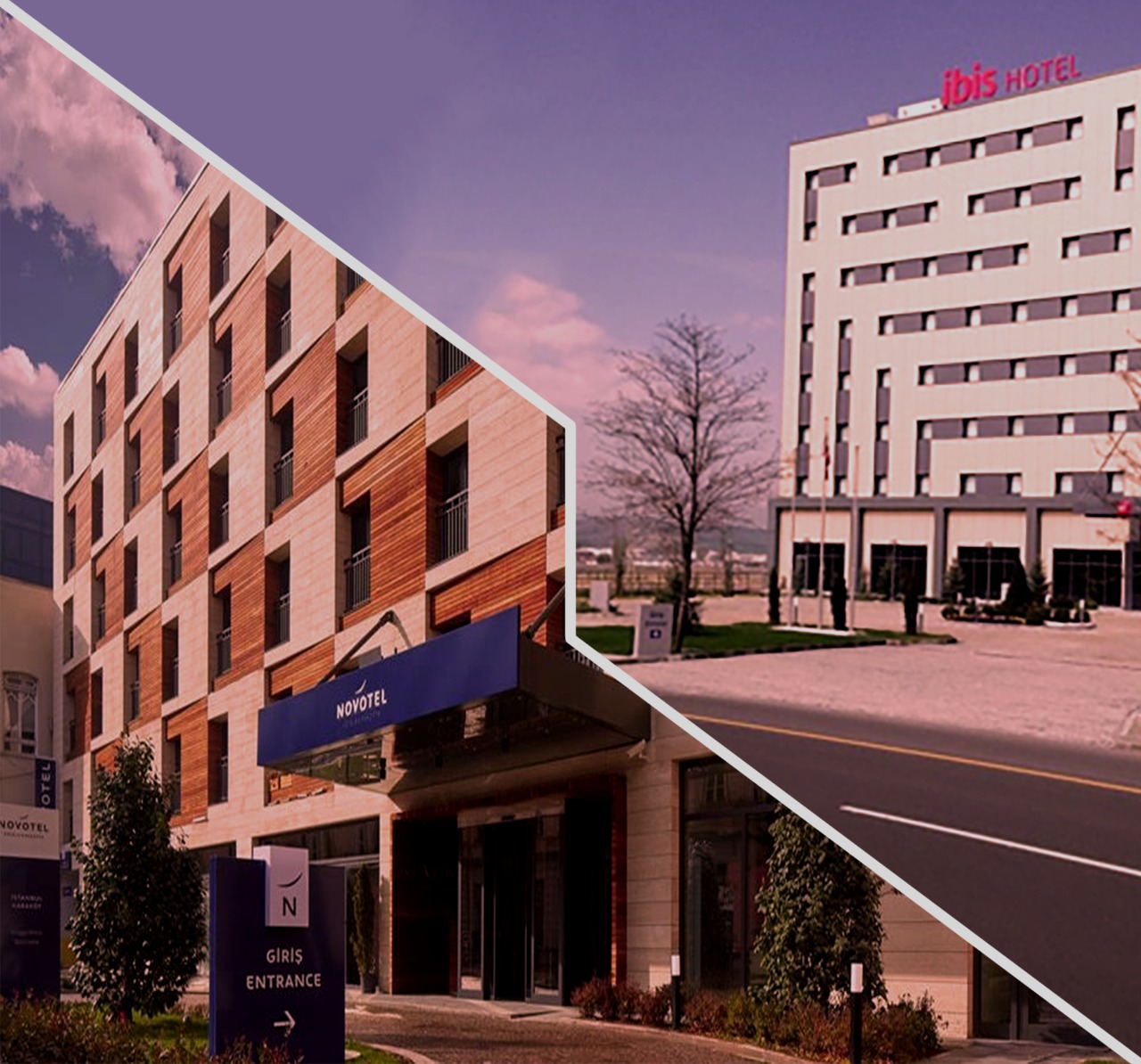 DGD CONSTRUCTION
To realize construction contract works related to the investments of sector leaders as turn-key. To purchase your zoned fields suitable for feasibility, to conclude contracts as flat for land basis or revenue sharing, to create projects on such fields and carry out implementation with our shareholders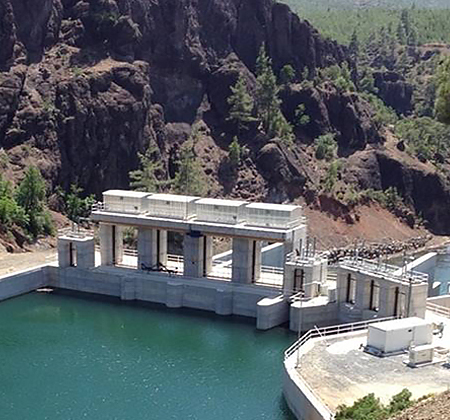 DGD ENERGY
It provides services such as energy production, infrastructure, management consultancy, project feasibility etudes, EPC complete plant contract services and energy trade.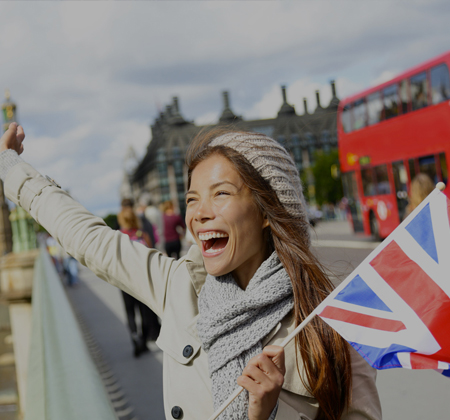 DGD EDUCATION
Anglo-British International School is your new location where you make the best decision about the education on abroad by making benefit of its knowledge and experience, and where you receive actual and correct information related to education on abroad, and where take support by holding its hand while opening a new life out! Anglo-British International School – Consultancy Services About Education On Abroad.
KARADENİZ APARTMENT
Our company has started urban transformation project with construction site of 6380 m2 in Quarter Merdivenköy in Kadıköy-Göztepe.
Our project includes 1 block consisting of two basements, ground floor + 14 floors and servant apartment on ground floor, and 3 apartments in each floor of 14. In this block, there are 43 apartments and 6 shops. The parcel where this block takes place is 1894 m2. Our Merdivenköy Project, having closed parking area of 1676 m2, will give a novel touch to the region.